Katrin Wettin & The Classic Sounds
My name is Katrin Wettin and my ensemble "Katrin Wettin & The Classic Sounds" consists of 23 musicians (band & chamber orchestra).
We tour the country with a programme ranging from classical to rock, from Bach to AC/DC. Numerous highlights line our path. Concerts in front of up to 20,000 people, at the city festival in Dresden, or the ClassikOpen in Berlin, a successful appearance at the "Supertalent" - RTL, an exciting Beethoven project broadcast on MDR and much more. Just have a look at my homepage! www.katrinwettin.com
But there is one thing I have always missed.
I have been on so many stages, but in the end it was always a journey on the motorway there, a nice concert there and back again.


... but all these places have so much more to offer.
With my musical travel blog, I take you on a search for the most beautiful, most famous, most bizarre places in Germany and Europe. I connect them with my violin, with my music and explore their very own history.
With a music video, many pictures, lots of background stories about the place and my travels, I try to make you curious.
It will not only be opera houses and other cultural institutions, but also caves, landscapes, churches, amusement parks and much more.
... Nobody knows yet where my journey will take me in the end.
Just be curious - I am, too!        Your Katrin
unser Team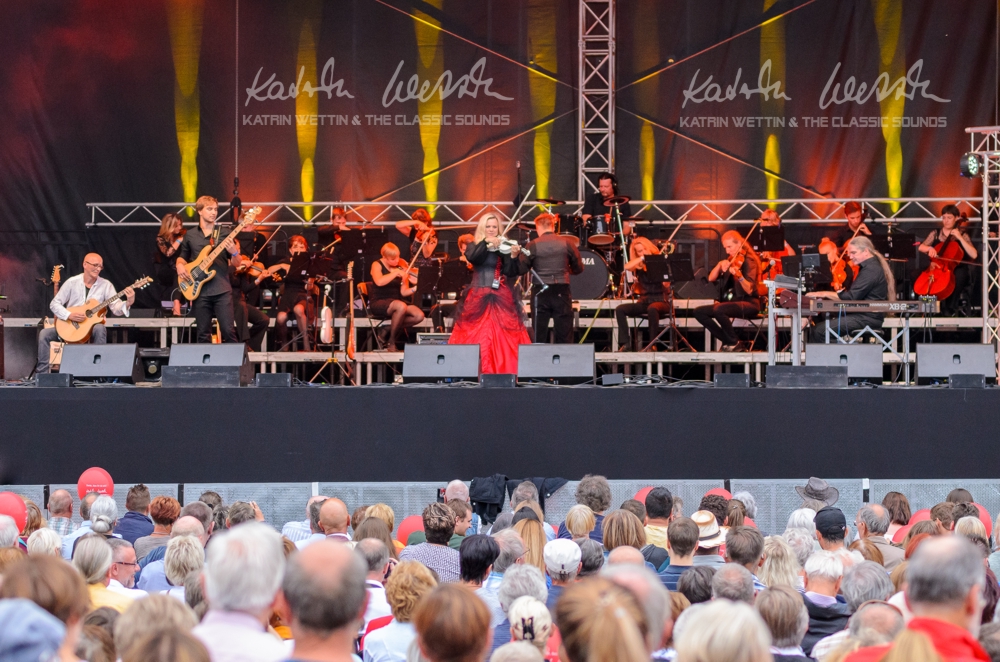 ---
Comments closed!